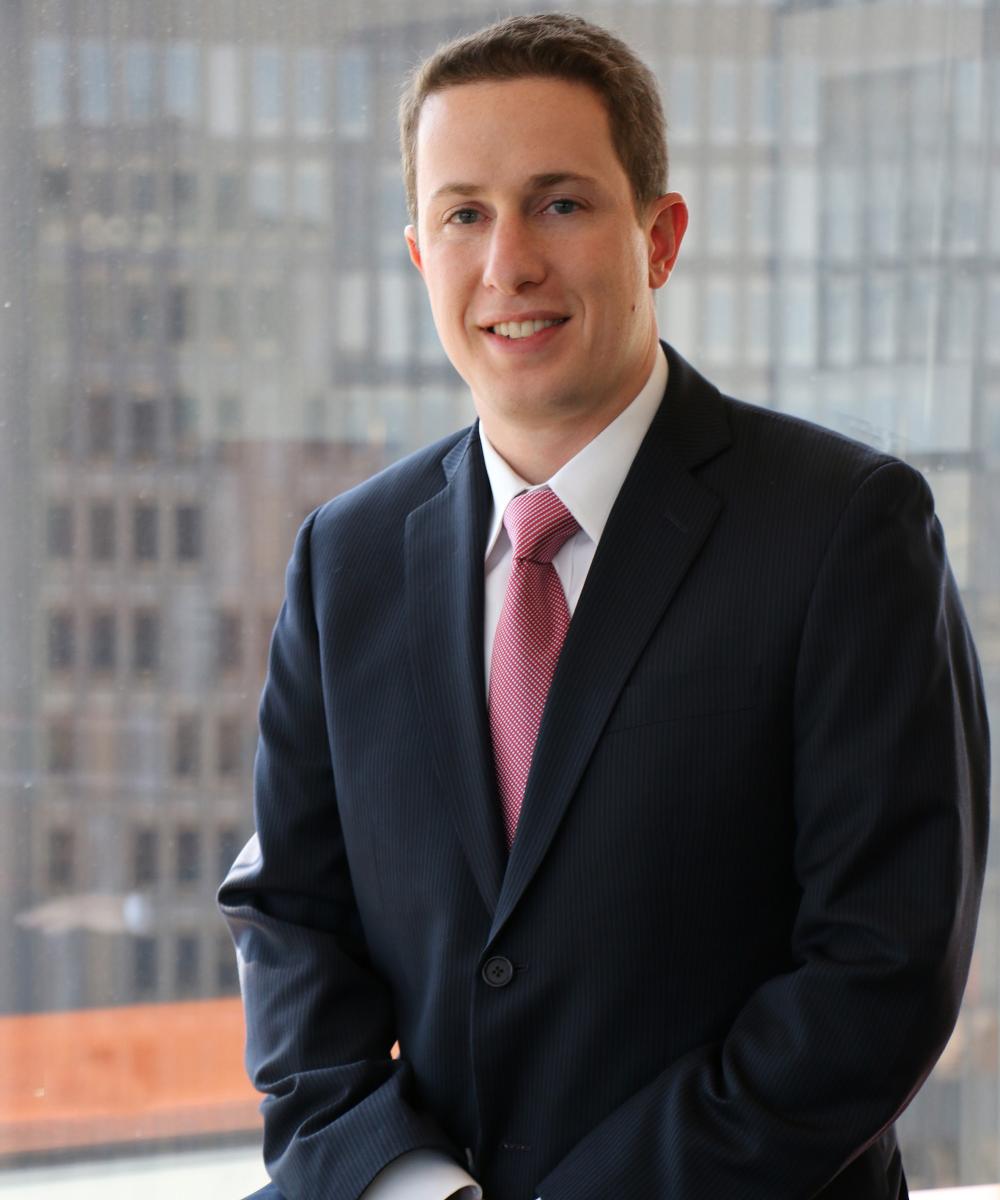 Andrew Hass
Investment Advisor
As Co-President, Andrew is a Registered Advisor Representative and leads RF&L's compliance program.
Andrew enjoys working with clients to learn the intricacies of their lives to help them meet and exceed financial and personal goals. He understands that accomplishing financial freedom can be a bumpy ride, but it can also be one of the most satisfying achievements. He enjoys educating clients with academic research and analytics, but also incorporates individual preferences and objectives.
As RF&L's Chief Compliance Officer, Andrew engages with trusted external vendors to remain up to date in the constantly changing field and administers RF&L's compliance program.
Andrew joined RF&L from William Morris Endeavor Talent Agency (WME) in 2015. He was a Director of Research in New York and Los Angeles, where he worked with agents and clients to leverage consumer behavior across media platforms using actionable data and analysis. He has an undergraduate degree from Boston University, a Juris Doctorate from the University of Miami and is a licensed non-practicing attorney.
Andrew loves spending time with his wife and daughter. He enjoys exercise, travel, and a relaxing multi-course meal.