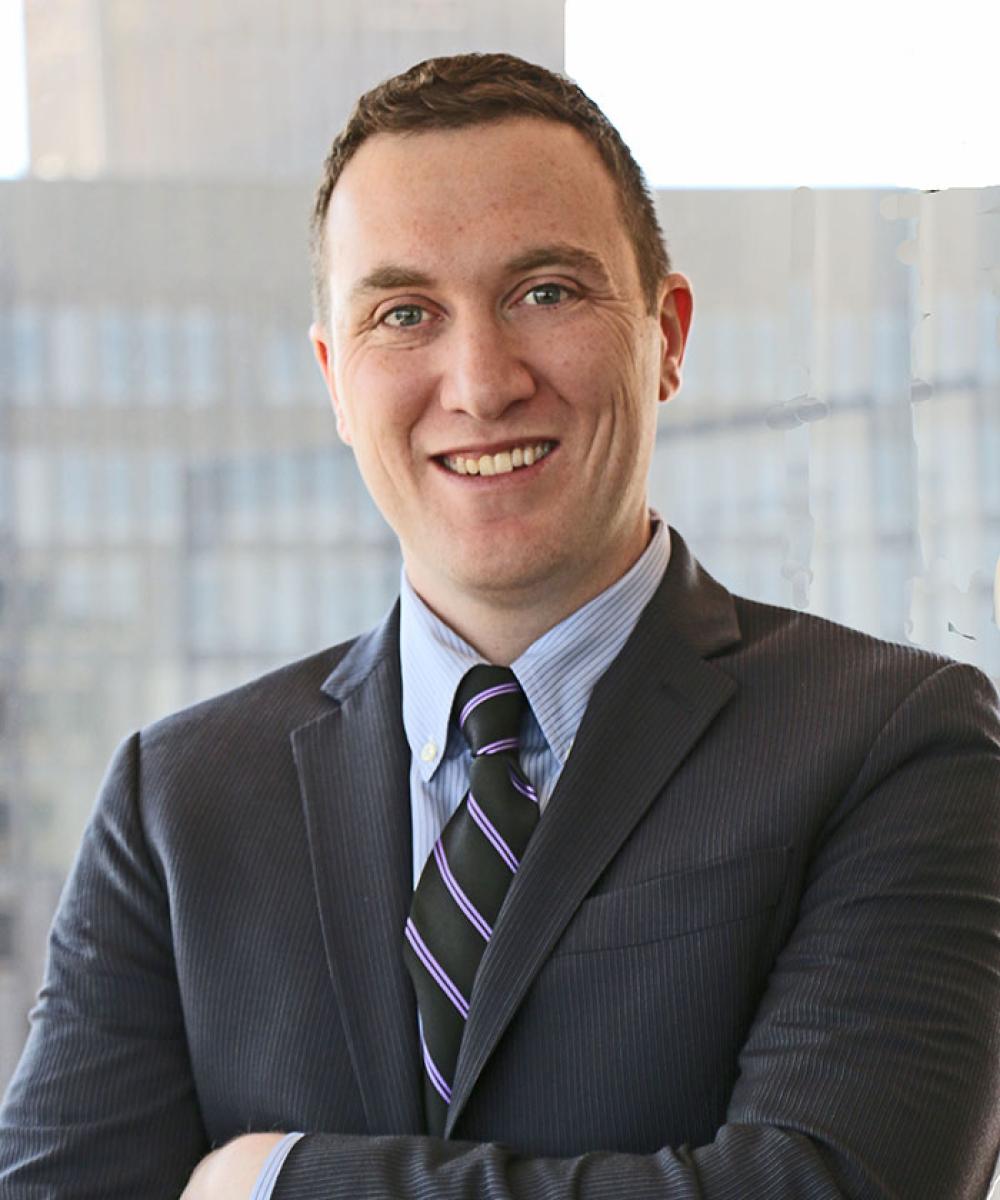 Ryan Hass
Investment Advisor
As Co-President, Ryan heads RF&L's investment strategy and financial planning. He is a Registered Advisor Representative and a CERTIFIED FINANCIAL PLANNER™.
Ryan excels at putting structure around complex problems, then developing successful strategies using financial data and analytics. However, he also understands that investing can be an emotional rollercoaster and prides himself on being a reliable partner that puts perspective around both the highs and lows. He works with a variety of successful individuals, families, companies, and charitable organizations.
Ryan joined RF&L from Deloitte Consulting in 2016, where he led consulting teams advising on Finance and Strategy. Before Deloitte Consulting, he worked at the Corporate Executive Board (CEB) in the company's CFO advisory practice. He has a Bachelor of Arts degree in Economics from Northwestern University and a Master of Business Administration degree in Finance from the University of Chicago Booth School of Business.
With two young girls and a wife with a very fast-paced career of her own, most of his time outside of work is focused on family. He enjoys golfing, traveling to the mountains, and triathlons.